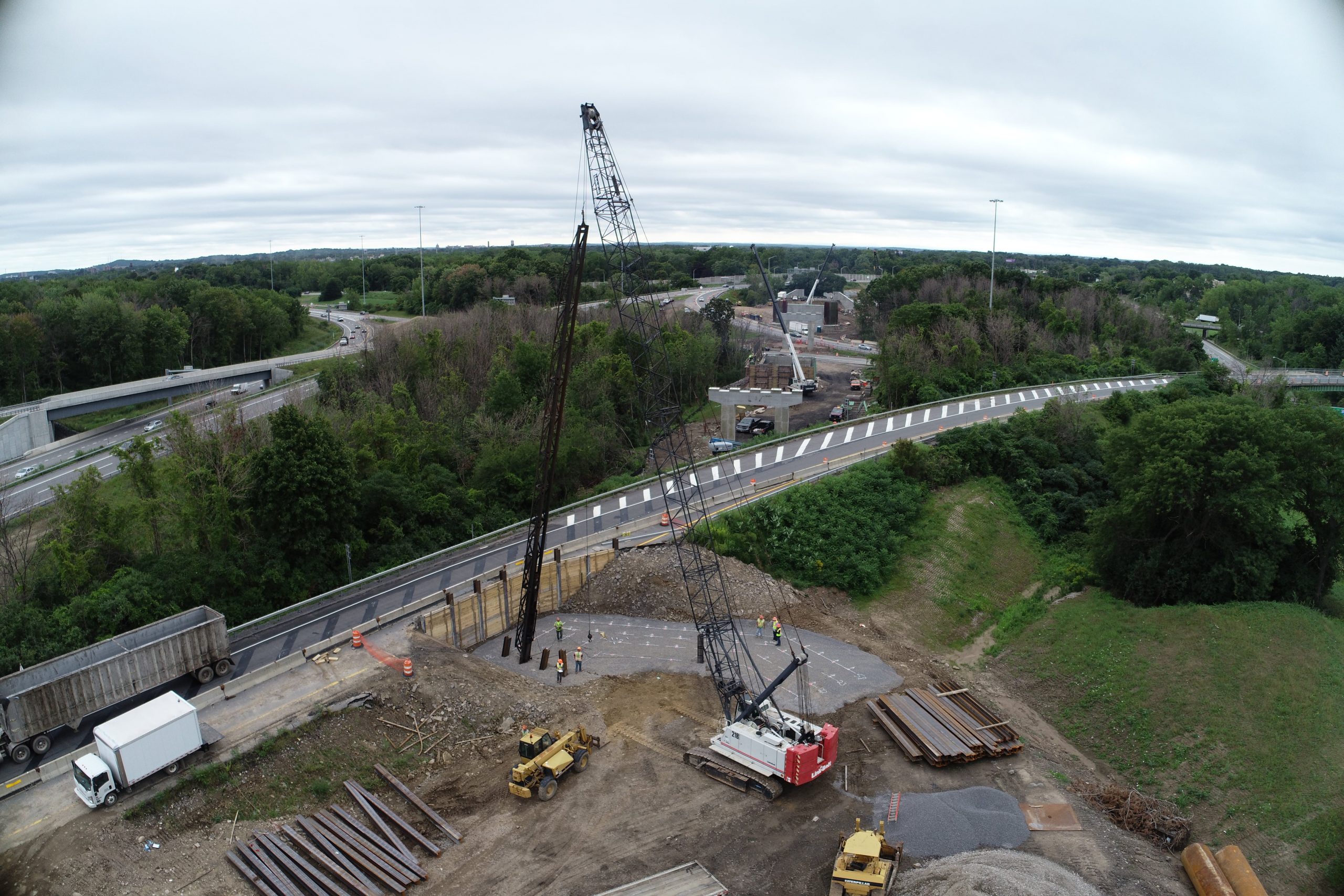 Driving WNY Forward
For over 100 years we've been building the expressways, bridges and roads that keep Western New York moving.
Safety
Find out how we prioritize construction site safety.
History
Discover more about our company, past and present.
Projects
Explore our expansive list of projects throughout the years.
Recent News
Certificate of appreciation for the donation of 200 trauma kits to outfit each Buffalo Police Department vehicle
Awarded by the American Public Works Association for Transportation Projects Greater than $75 million for the Interstate 390/490 Interchange/Lyell Avenue interchange reconfiguration project
Over 110 years of innovative solutions and safety.
Founded in 1911 by Eugene Peter Forrestel, Cold Spring Construction Company is a fourth-generation family operated business located in Western NY. Through dedication and hard work, Cold Spring has continued to be at the forefront of construction technology and innovation.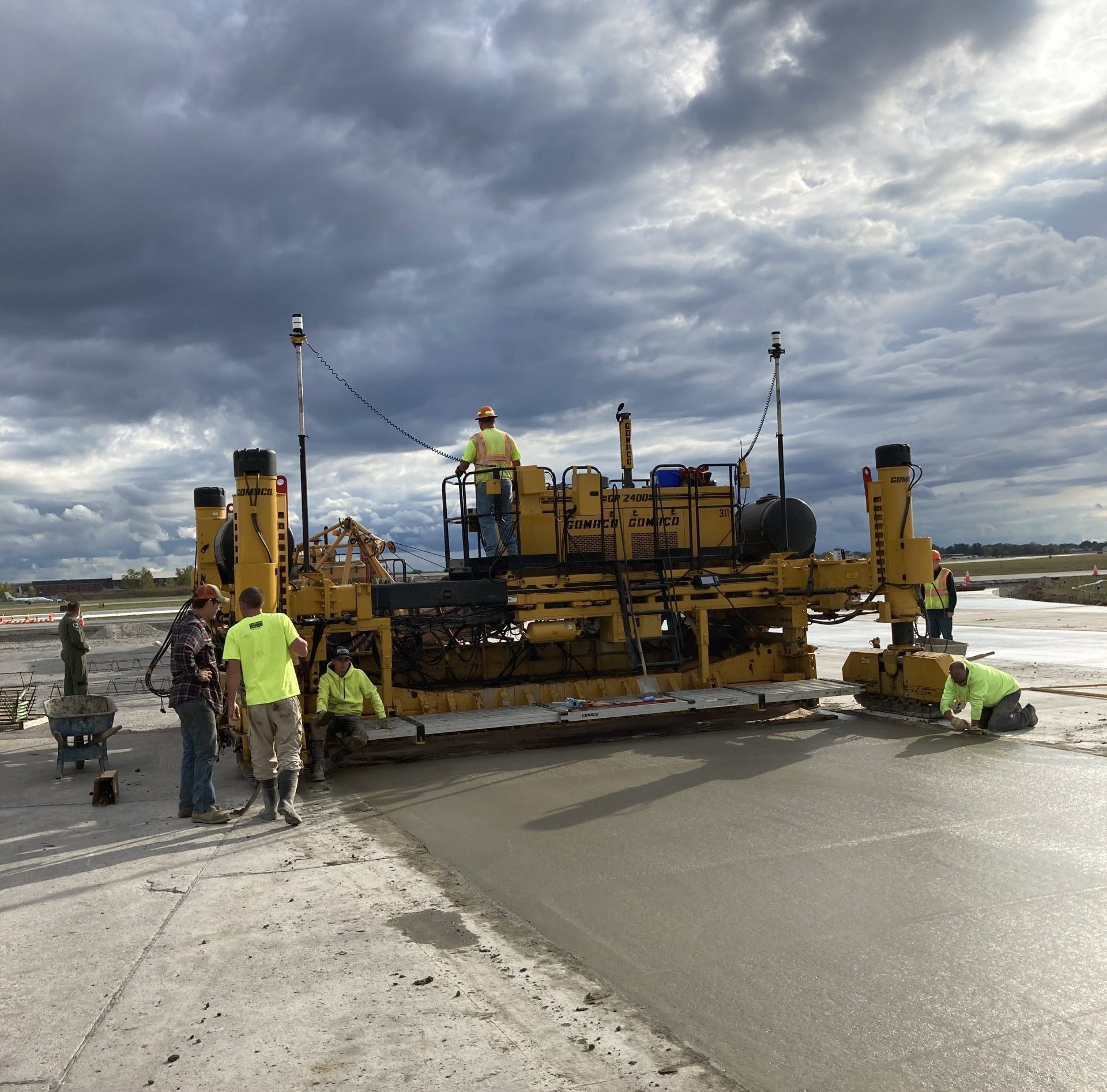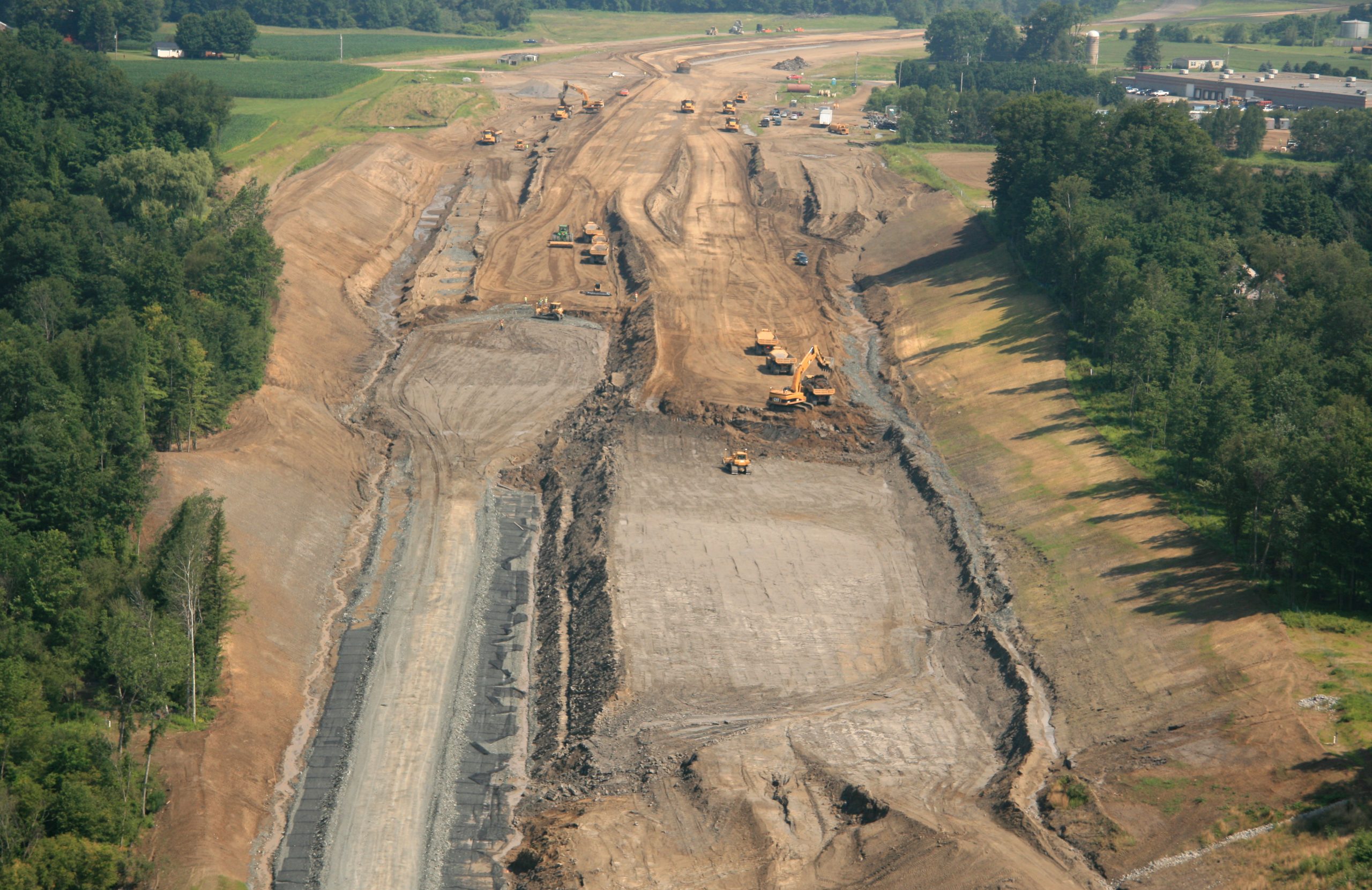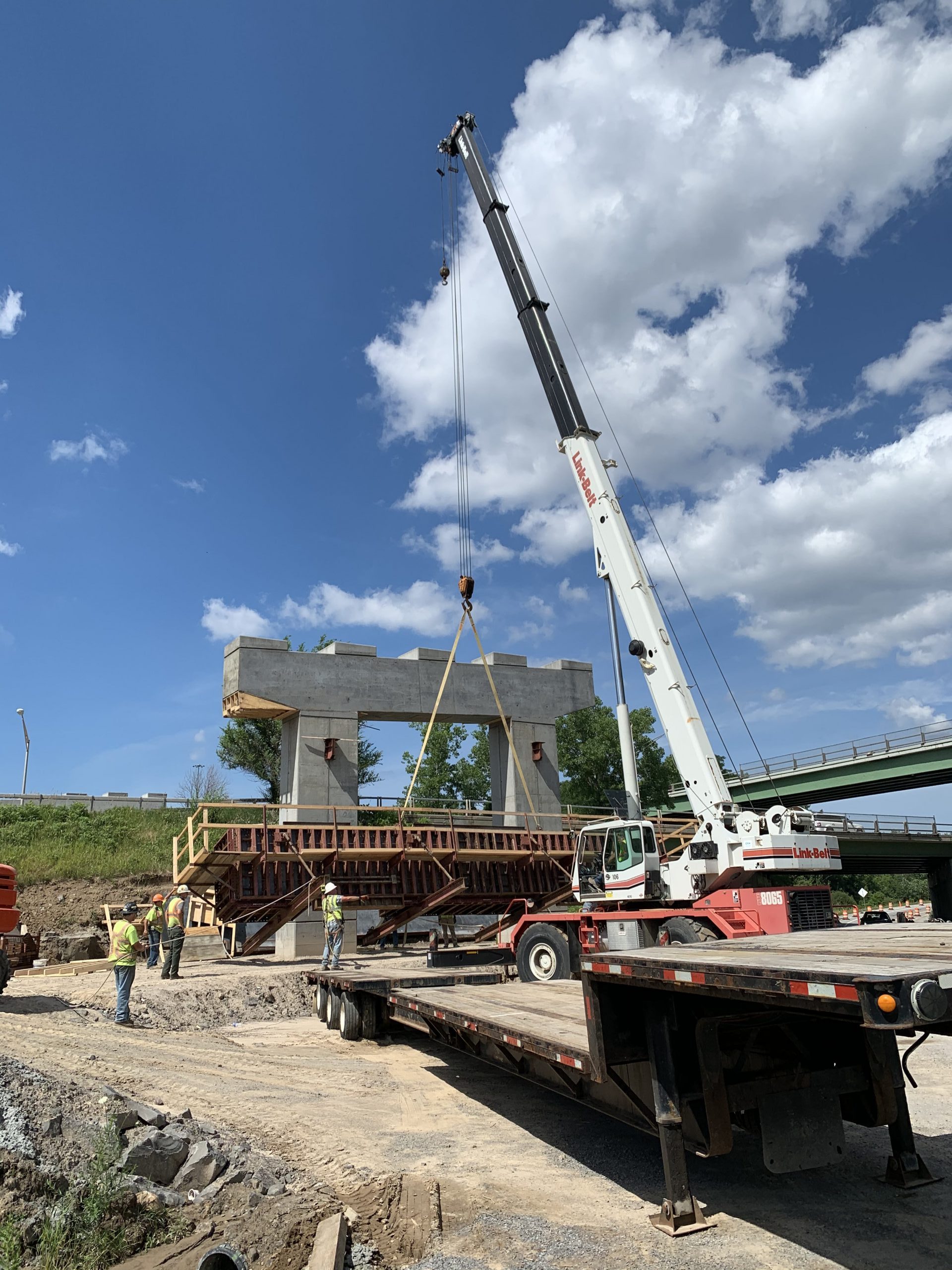 A culture of safety.
Employees of Cold Spring Construction Co. are considered our most valued asset and their safety is a vital concern. We make every effort to achieve a zero-accident work environment, because we truly believe one accident is one too many.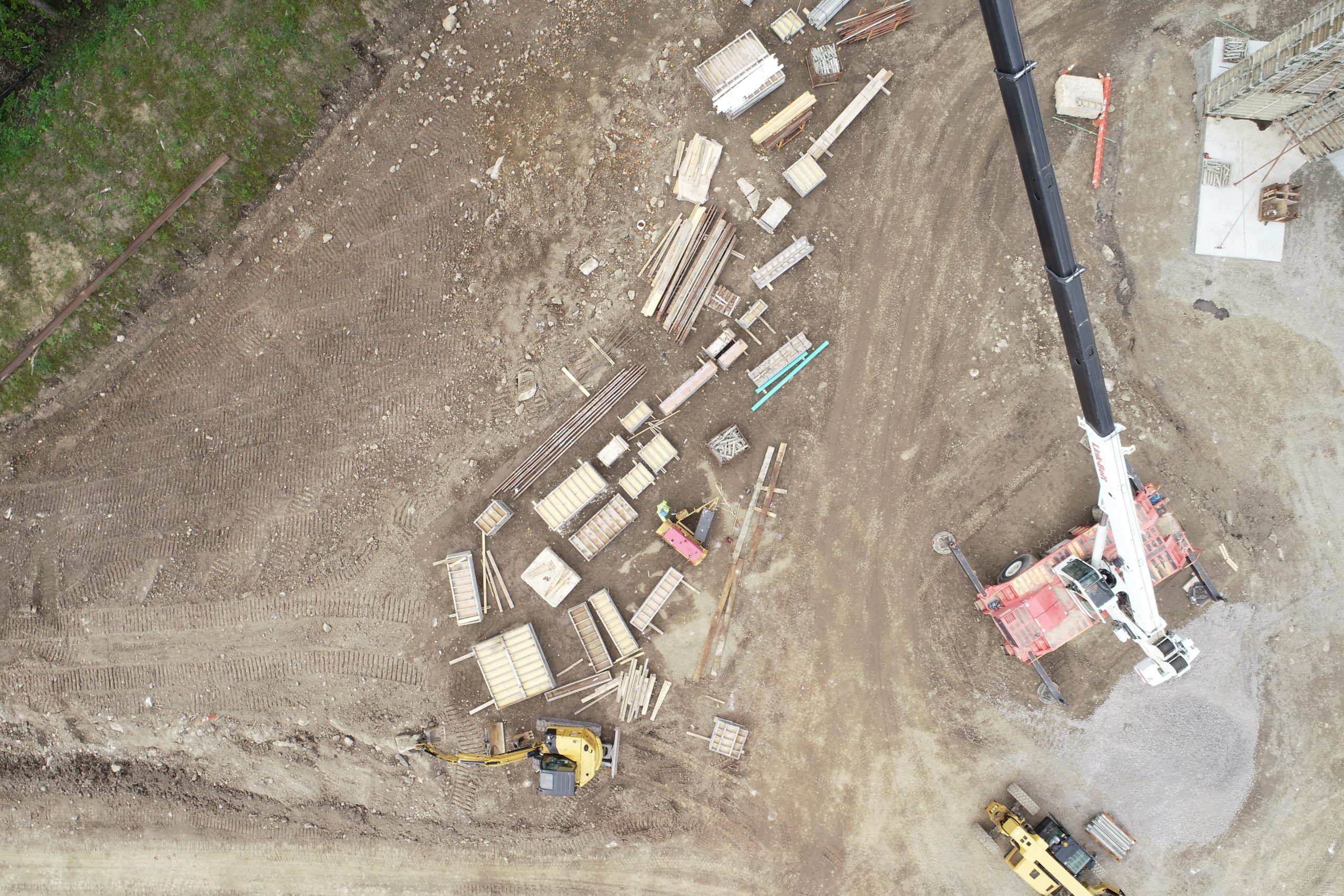 Featured Projects
Check out our expansive list of projects, including reconstruction of interstate interchanges, expressways, canal locks, and bridges.