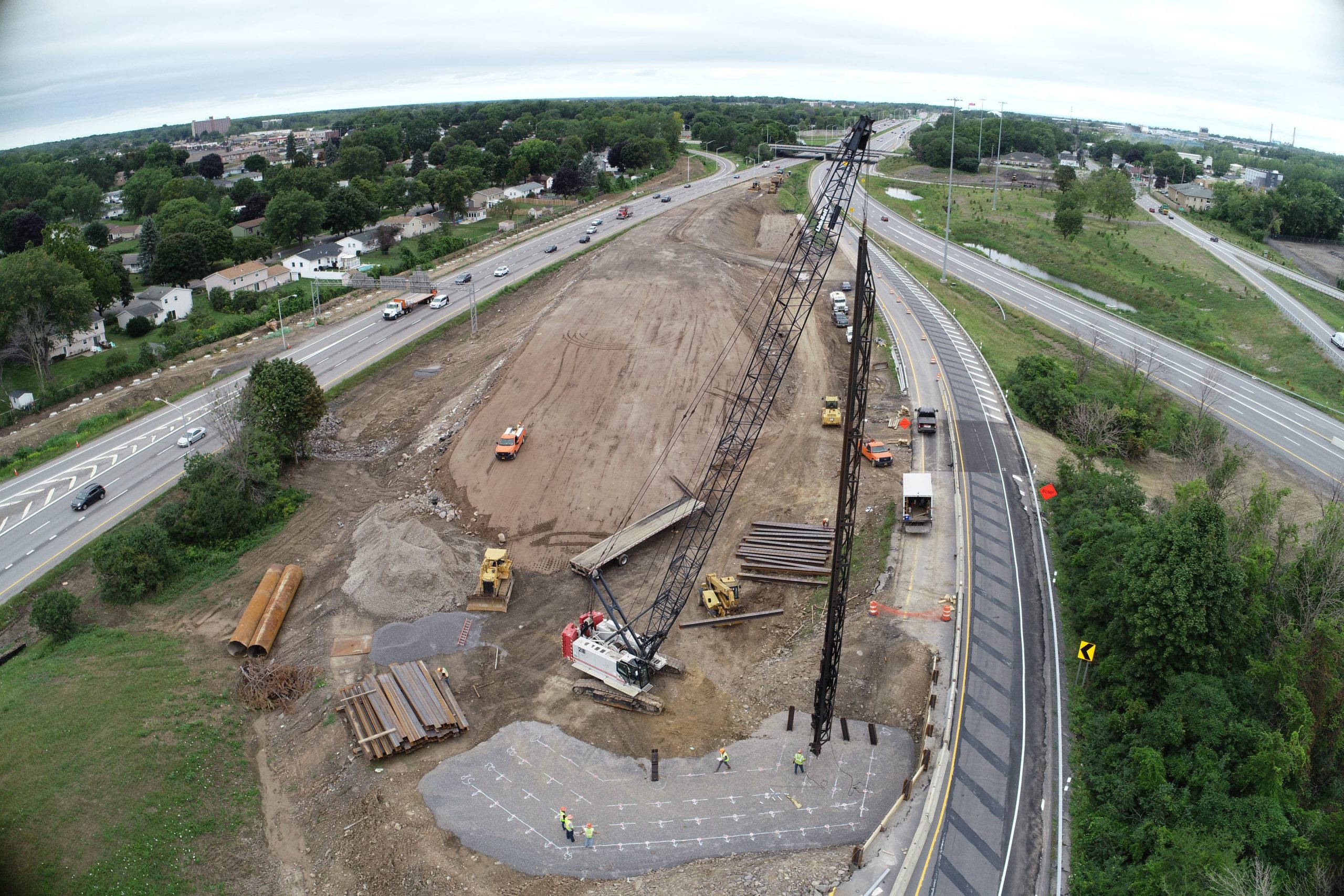 About Us
How it all got started.
April 11, 1911
Leroy A. Lincoln, Esq., agent for Eugene P. Forrestel, John D. Rust and William E. Webster, sent a telegram to the Secretary of State of New York State, Edward Lazansky, requesting the name Buffalo Construction Company for a proposed corporation.
April 12, 1911
Mr. Lazansky responded that the requested name conflicts with that of Buffalo Construction & Realty Co.
April 17, 1911
Not to be deterred, Lincoln asked about the name Superior Construction Company, or in the alternative either Delevan or Fillmore Construction Company.
April 18, 1911
Alas, Lazansky telegrammed back informing Lincoln that the name Superior Construction Company had been taken on 3/3/1908. Back to the drawing board.
April 19, 1911
Lincoln inquired about the availability of the name Cold Spring Construction Company. That same day, via The Western Union Telegraph Company, Lazansky informed Lincoln that this name was indeed available.
April 17, 1911
Jumping the gun a bit, the first meeting of the shareholders of Cold Spring Construction Company was held.
The First Contracts
Cold Spring's first contract was an assignment of the contract for the construction of the Malta-Saratoga County Highway, a 6.4 mile stretch near Saratoga Springs, NY. Corlear Construction Company had defaulted on this contract and it was taken over by the surety, Fidelity and Casualty Company. For the sum of $10,600 Cold Spring was able to purchase various tools and machines powered by steam engines to complete the contract.
Cold Spring's second contract was also with the New York State Highway Commission and was obtained in the autumn of 1911. The job was the construction of NYS Route 93, from the Buffalo Road (Route 5) at the Grant Club Pole all the way through the village of Akron north to the county line at Tonawanda Creek. So, while running the project Mr. Forrestel met a school teacher named Viona Coleman who became his wife a few years later.
Although Cold Spring maintained an office in the Ellicott Square building in Buffalo for a few years, the company set up shop on Jackson Street in Akron and has been there since.
Moving Forward
Mr. Forrestel bought out his partners over the next decade, first Russ in 1913 and then Webster in 1922. Gene and Viona had five children and the two sons, Richard (Dick) and John Thomas (Tom) who both entered the business after WWII, each having attended the University of Michigan. President Eisenhower initiated a national effort to build the interstate system and Cold Spring did a great deal of work on various expressways in Western NY. Dick and Tom ran the business from the 1950's through the 70's. Tom died on 6/17/77. Dick's oldest son, Steve, returned to the business in 1975 after a stint in the US Navy. Steve is currently CEO of the company and his son, Ryan, is the company President. Ryan's cousin, Jeff Borden is VP. Cold Spring currently has 7 PE's in the organization and an employee base of approximately 110 employees.
Company Values

Family
Cold Spring has been a family owned and managed business from its inception. The true Cold Spring family is the entire group of men and women who work every day to ensure the continued success of Cold Spring. The strength of this family is what drives everything at Cold Spring. Making sure these people have the opportunity to provide for their families in a safe and healthy work environment is the foundational principle for Cold Spring.

Quality
Cold Spring has always taken pride in providing the best quality work for every owner we work for and the taxpayers and public that those owners represent. We encourage all of our people to provide workmanship that they can be proud of and treat everyone in the workplace with respect. Cold Spring has always pushed to work cooperatively to resolve problems on projects to the optimum benefit of everyone involved.

Safety
Cold Spring is constantly striving to make sure that despite challenging and dynamic projects and job sites, no stone is left unturned to provide the safest possible environment for Cold Spring staff, our subcontractors, the owners we work for, and the public. Everyone home safe every day.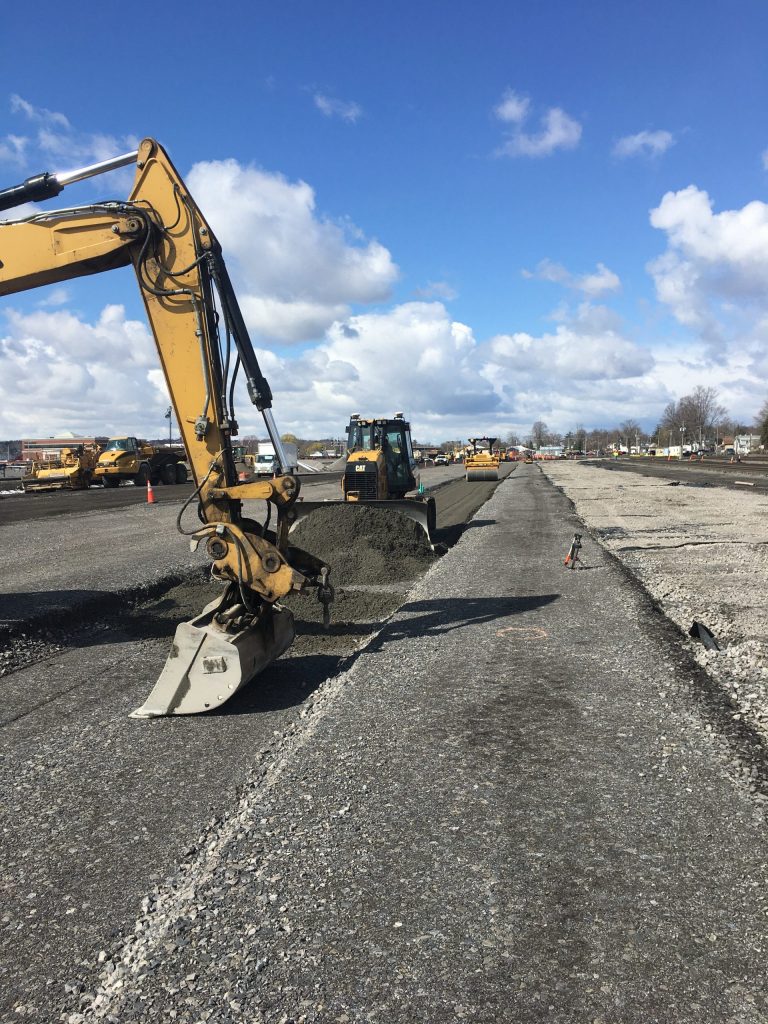 Meet our management team.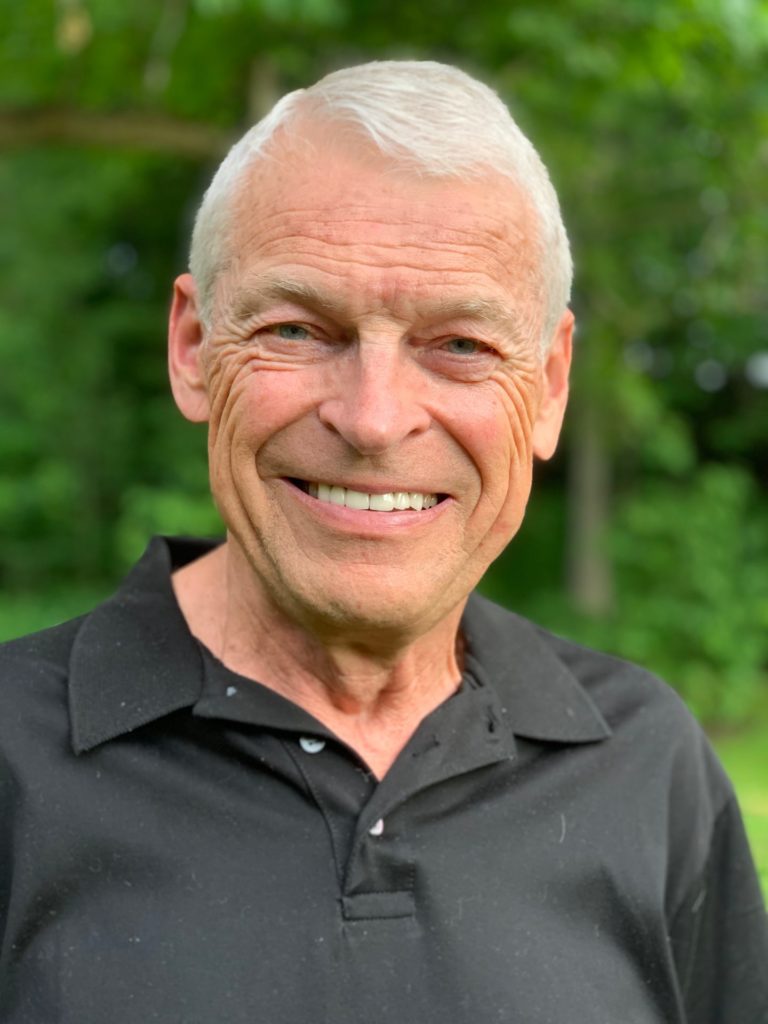 Stephen Forrestel, P.E.
CEO
Stephen graduated from University of Michigan in 1971 with a B.S.in Science Engineering. Stephen worked summers for Cold Spring from 1967 through 1971 as a laborer, surveyor, and grade foreman. After three years as an officer in the U.S. Navy Civil Engineer Corps, Stephen returned to Cold Spring full time in 1975. He was a superintendent from 1975 to 1979, Vice President from 1979 to 1989, President from 1989 to 2016, and C.E.O. from 2016 to present. Stephen is a past President of the NYSAGC Highway Chapter, past Chairman of the Bank of Akron, and is a licensed professional engineer.
Ryan Forrestel, P.E.
PRESIDENT
Ryan is the fourth generation of family leadership at Cold Spring. He has been working for the company full-time since 2003 and has worked up through the company as a laborer in college, foreman, project engineer and project superintendent, becoming president of Cold Spring in 2016. Ryan has focused much of his career on bringing Cold Spring to the forefront of construction technology and innovation. Ryan has served as Chairman of NYSAGC HighwayDivision and on an FHWA Working Group for 3D modeling and construction technologies. Ryan is a licensed professional engineer having received his B.Sc. from Brown University and M.Eng. from Penn State University.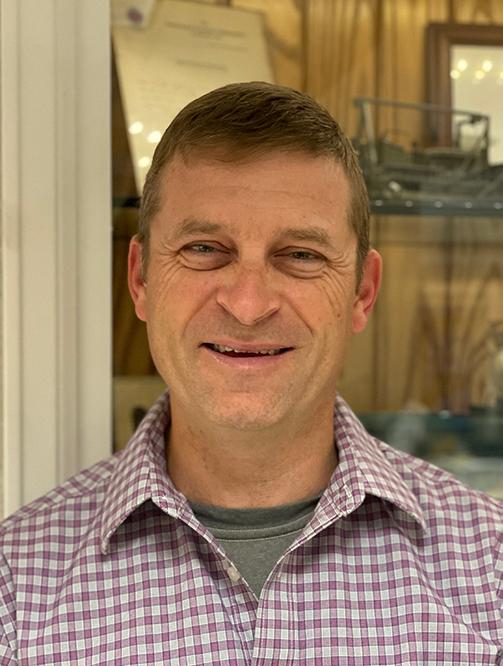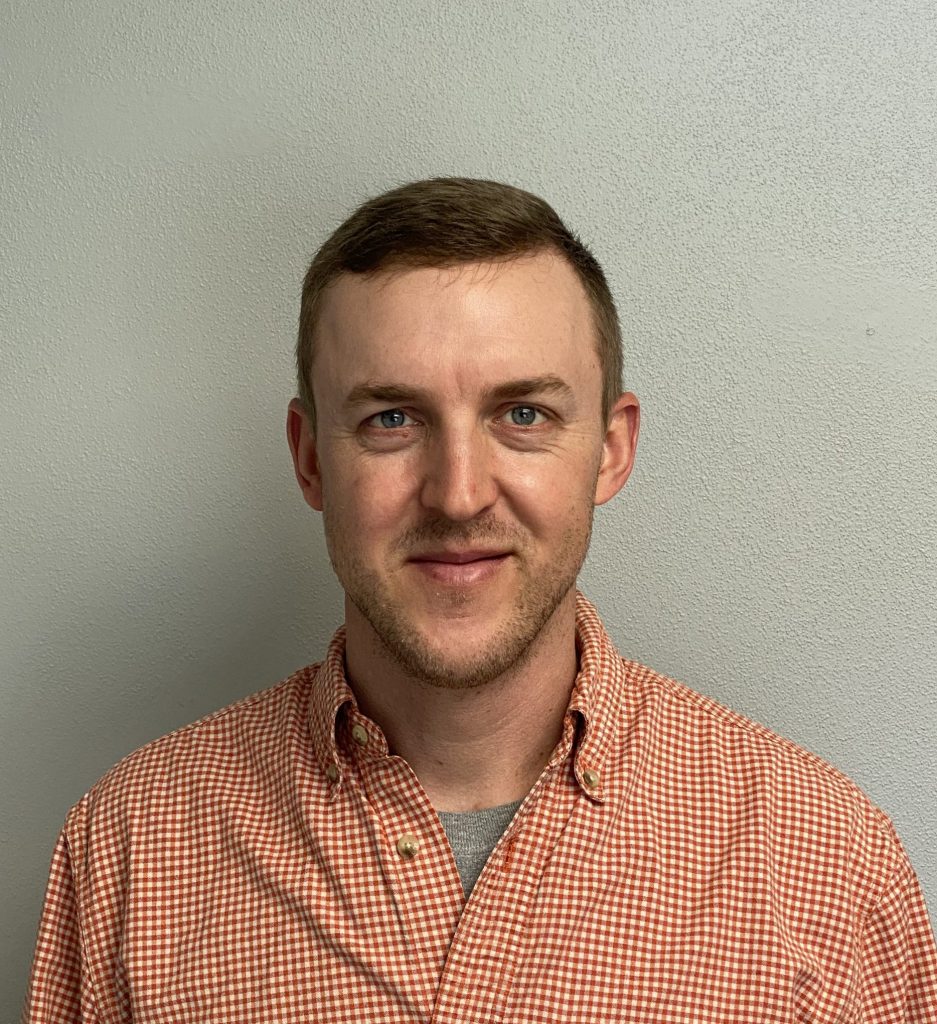 Jeffery R. Borden, P.E.
VICE PRESIDENT
Jeff is also a fourth generation of family management at Cold Spring. He graduated in 2008 from the SUNY College of Environmental Science and Forestry at Syracuse University with a bachelors degree in Environmental Resource and Forest Engineering. He started working for Cold Spring as a shop and yard hand at age 12 during the summers off from school, progressed to working out on projects during summers in college, and starting working full time as a project engineer in 2008. Throughout his time at Cold Spring, Jeff has had extensive experience with concrete paving technology including stringless paving, dowel bar inserters, and inertial and real-time profilers. Jeff's work as an engineer and later as a project superintendent have immersed him in every aspect of heavy civil construction operations. Jeff was named Vice President of Cold Spring in 2018.
Richard Forrestel
TREASURER
Richard has been Treasurer of Cold Spring since 1987 after having worked as a laborer in his collegiate years from 1975-82. He worked for Peat, Marwick, Mitchell and Co. from 1982-84 and returned to Cold Spring in 1984. He has a B.A. in biology from Princeton and an MBA fromMichigan.He is also a Certified Public Accountant. Richard is a former Chairman of the Financial Issues Committee of national AGC and has been a member since 1992. Richard served on the Small Business Advisory Committee to FASB from 2004-15 and the Financial Accounting Standards Advisory Committee of FASB from 2017-20. He was involved in the development of numerous FASB standards including the Revenue Recognition and Leasing standards.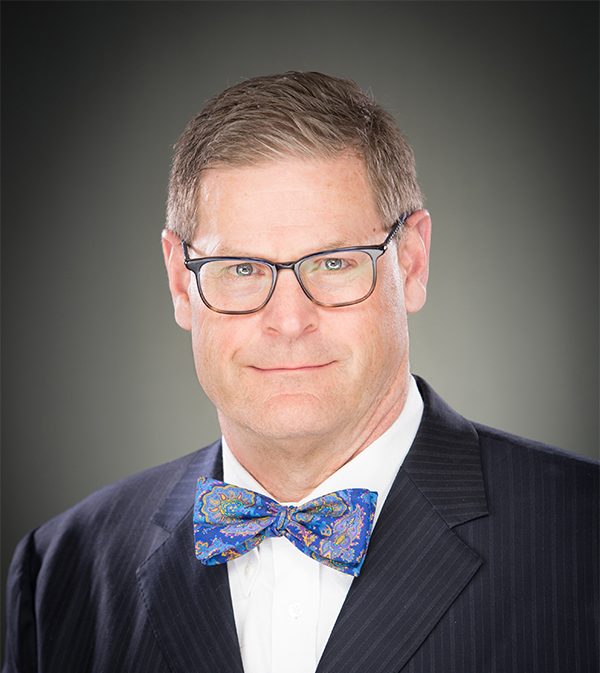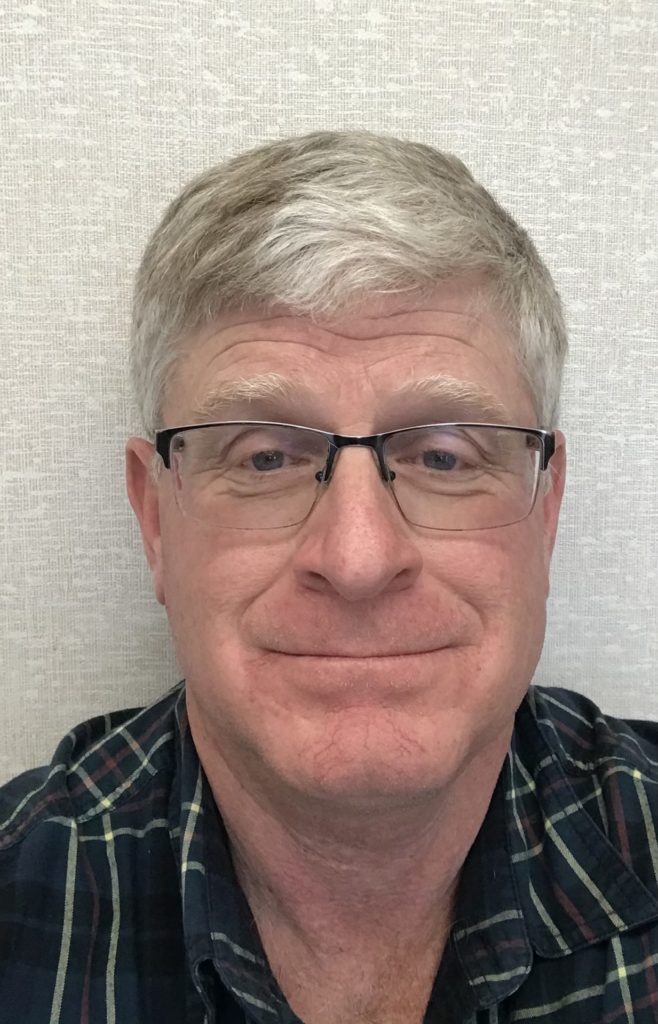 Jeffrey R. Younger, P.E.
PROJECT MANAGER
Jeff has worked for Cold Spring Construction in various positions, including engineer, estimator, superintendent, and project manager since 1994. He has field experience in managing challenging heavy construction projects that include reconstruction of interstate interchanges, Erie Canal locks, and various types of bridges (arch, truss, railroad, moveable, and high elevation girder structures). He has also design-build experience, as the project manager, on two projects for NYSDOT. Prior to joining the Cold Spring team, Jeff gained experience working for Kiewit Corp. in the metropolitan New York and Connecticut on various projects. He also served in the U.S. Army for over five years as an active-duty Corps of Engineer Officer; much of his time served with Combat Engineer units overseas. Jeff is a 1984 graduate of Clarkson University, with a B.S in Civil Engineering.
Brett J. Bottone, P.E.
PROJECT MANAGER
Brett has worked for Cold Spring Construction since the age of 18, starting as a junior engineer during summers while in college. He has worked in numerous positions since beginning full time upon graduation, including labor foreman, carpenter foreman, engineer, estimator, superintendent, and project manager since 2001. He has field experience in managing challenging heavy civil construction projects that include reconstruction of interstate interchanges, expressway reconstructions, canal locks, site work and various types of bridges (new location, replacement and significant rehabilitations). Since the inception of design-build procurement in New York, Brett has headed the qualification and proposal stages for all of ColdSpring's design-build projects. Brett was named Vice President of Engineering for Cold Spring in 2020 and is a 2001 graduate of Clarkson University, with a B.S in Civil Engineering.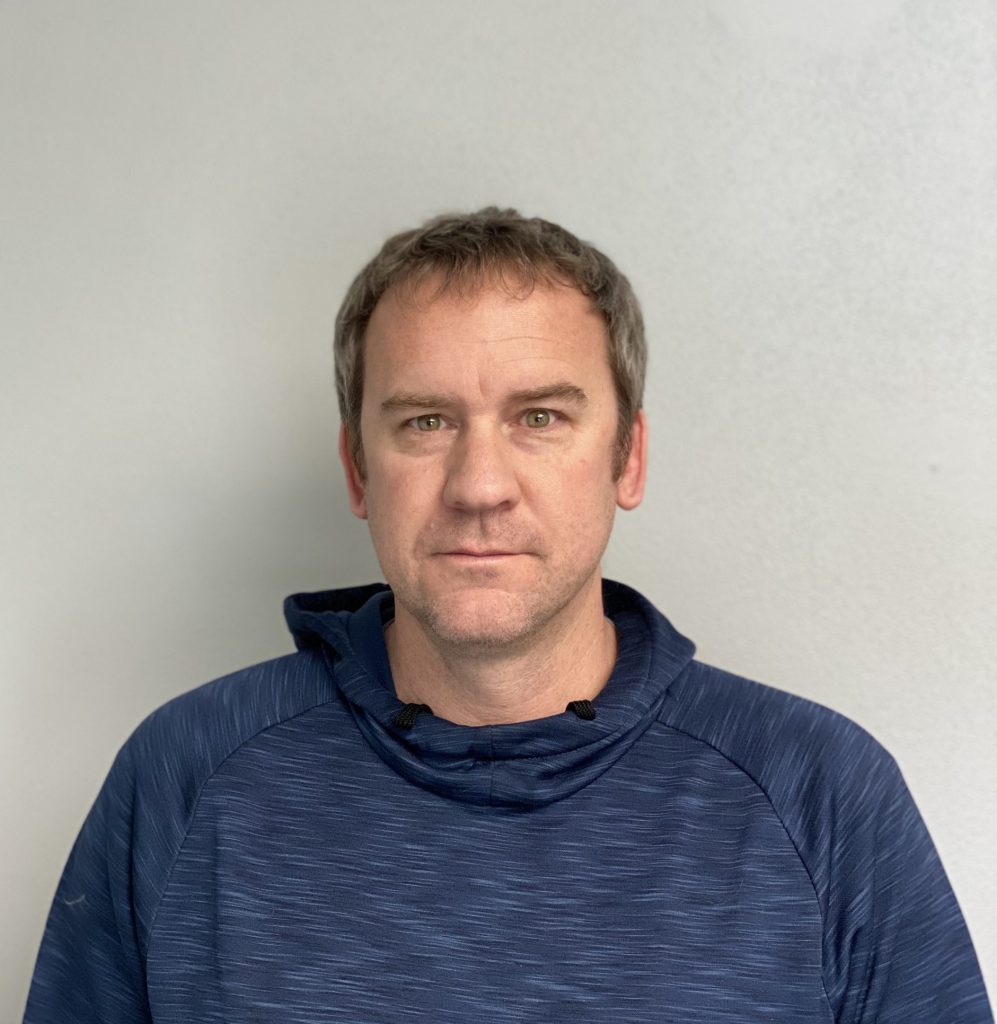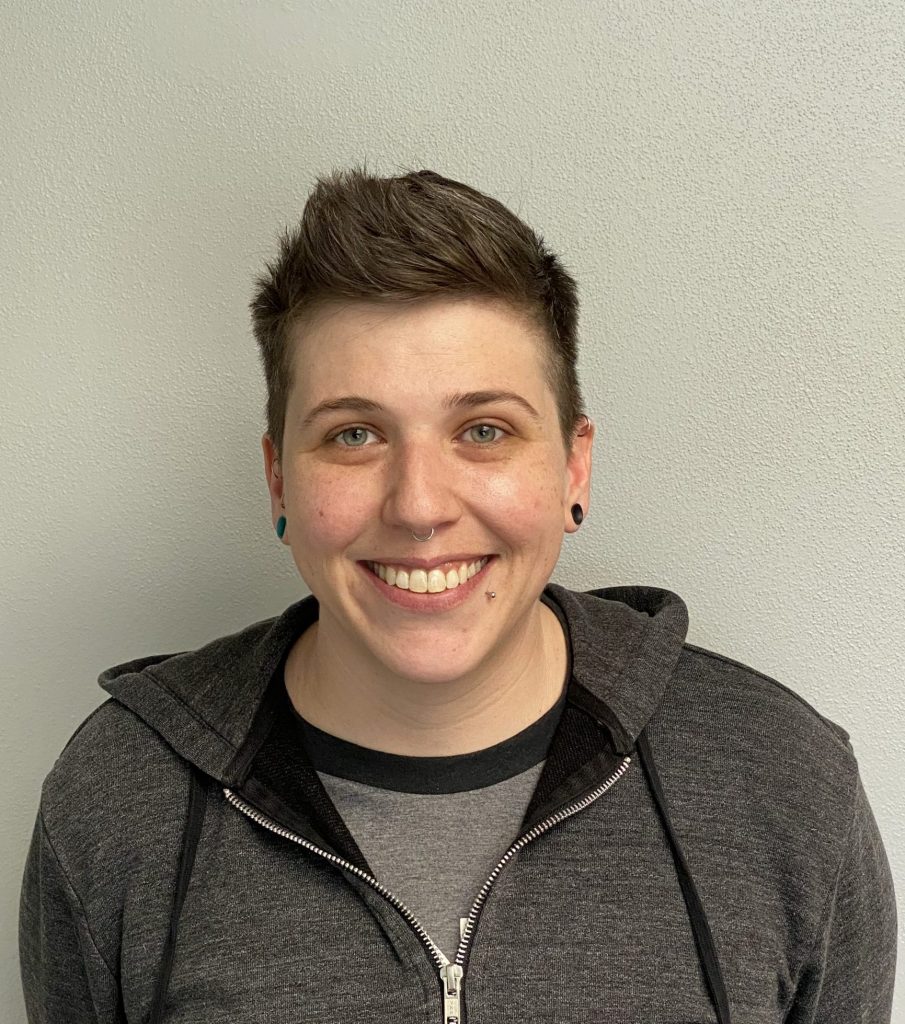 Ashley Wegner
CORPORATE SAFETY COORDINATOR
Ash has worked for Cold Spring Construction full-time since the summer of 2017. She has filled various roles since joining the Cold Spring Team including Payroll Manager, XBE Compliance Officer and most recently Corporate Safety Coordinator. Ash is a graduate of Buffalo StateCollege, with a B.A. in Communication.