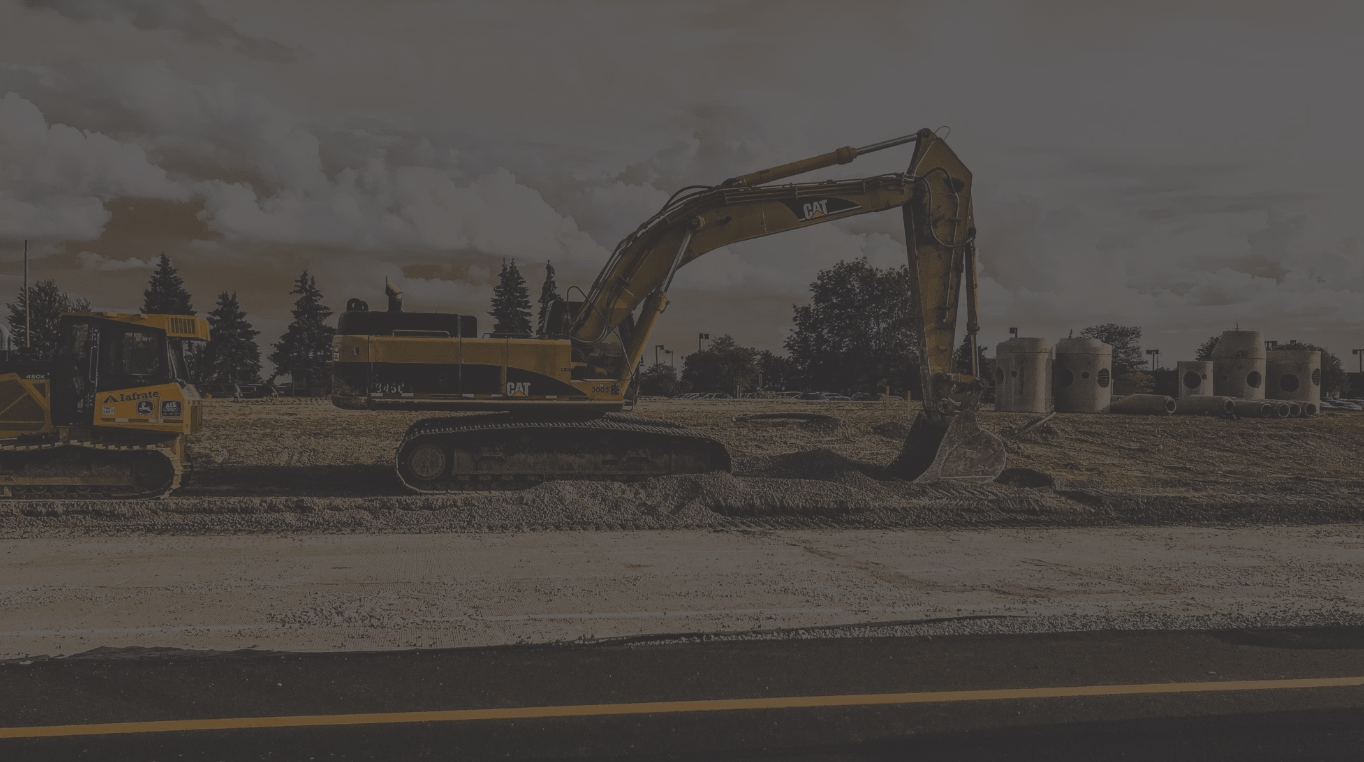 Skyway, Rte. 5 Deck resurfacing, Buffalo
Buffalo, NY
Overview
Bridge Deck Rehabilitation Route 5 Over I-190 (A.K.A Skyway) Pearl St Ramp Over Franklin St (A.K.A Ramp C) 951K Over Upper Terrace (A.K.A Loop Ramp) City of Buffalo, Erie County.
Contract Value: $32,456,696 | Time Frame: 2018-2020 | Owner: NYSDOT
Abstract
The project scope was the rehabilitation of a four lane one-mile-long bridge on NY Rt. 5 in Buffalo, NY known as The Skyway. The project also included rehabilitation of the Pearl St offramp from NY Rt. 5 eastbound, the ramp eastbound Rt. 5 to I-190northbound, and the ramp from I-190 southbound to NY Rt. 5 westbound. The project consisted of replacing the upper half of the entire bridge deck utilizing hydro-demolition and replacement with DP concrete including upper rebar mat replacement. The project also included extensive repair to the substructure of the bridge including concrete repairs, steel repairs, and protective coating on the concrete piers. Superstructure repairs other than the upper deck replacement included repairs to the concrete barrier, new street lighting and electrical, new bridge joints, new overhead signage and sign structures, and other various improvements.
Featured Projects
Learn more about our other recent contracts and projects.