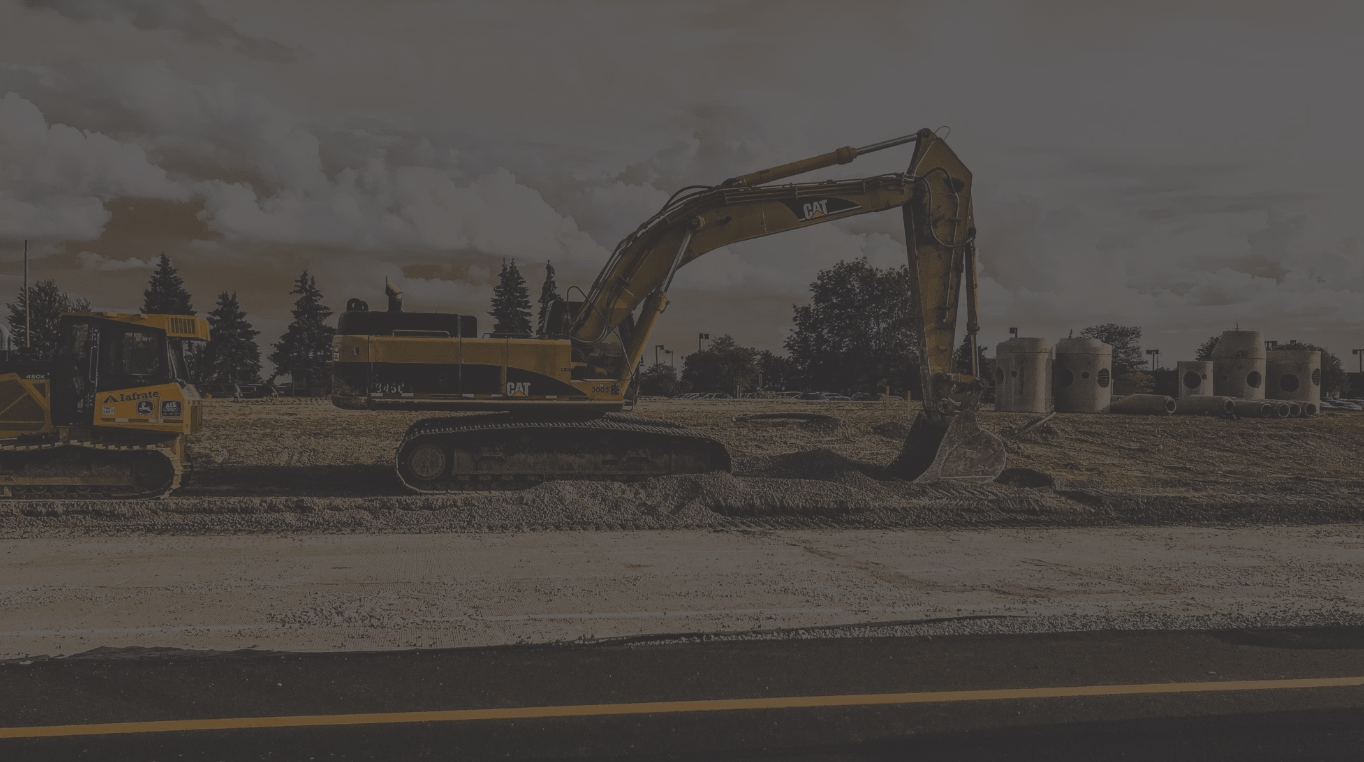 Thruway Concrete Paving Exits 39-40, Weedsport
Weedsport, NY
Overview
Pavement Reconstruction, Safety, Drainage and Miscellaneous Work IncludingRehabilitation of 4 Bridges Between Mileposts 289.3 and 304.5 Onondaga and Cayuga Counties.
Contract Value: $131,378,497 | Time Frame: 2008-2012 | Owner: NYS Thruway Authority
Abstract
The projects primary objective was the reconstruction of the New York State Thruway between I-690 in Syracuse and Route 34 in Weedsport. This was a 15 mile stretch which consisted of two-lane concrete pavement widening. Some subsidiary aspects of the work included new culverts, drainage, signs, landscaping, shoulder widening, and slip-formed concrete median barriers. Four bridges were also reconstructed in this project. The Cold Spring Brook Bridges were completely replaced and the bridges over Skaneateles Creek were widened with full deck replacements.
Featured Projects
Learn more about our other recent contracts and projects.